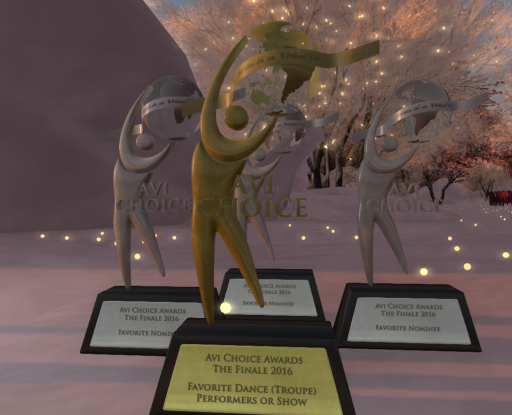 We would like to take a moment of your time to tell our fans how grateful we are for your ongoing loyalty and support. Since 2011 Guerilla Burlesque has had our audience at the heart of every decision. We strive to create cutting edge entertainment performed live and in the moment. Our dancers work hard and aim always for a high standard so that you will be thrilled, delighted or moved for the hour you are with us. From the beginning you have been steadfast in your belief in us, you are active and vocal in your support, you fill our shows and you vote for us as your favourites.
Across these past five years, dance entertainment, dancers and dance troupes have grown exponentially. Many performers are doing exciting things, pushing the boundaries and drawing us all into a magnificent creative ecosystem.
That you chose Guerilla Burlesque, among all this bounty, as your favourite dance troupe fill us with pride and gratitude, because it means we are achieving the one thing that is most important to us: we are entertaining YOU. Thank you, you make this the best fun on the grid.
Our thanks to the creators and administrators of the Avi Choice Awards, it is never easy to marshal the popular vote, as 2016 continues to show us. I believe it is their last event of this nature, and they have grown in strength and stature with every ceremony.
We would also like to congratulate the dance community and professional dancers across Second Life for the high standards they set and the joy and skills they share with us all, because every effort opens a door to creativity and makes us stronger.